Special Note

Arena is currently Closed for the winter
We are an our door arena and do to the winter months we do not open our arena to the public.
Common Questions
Kaboy Up Arena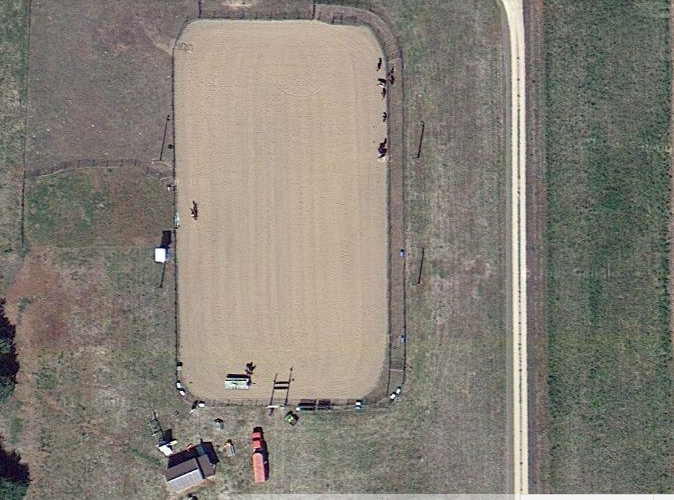 Arena and Parking
This is an "birds eye" picture of the Kaboy Up Arena. The 150' x 270' arena is fully lit with ample parking around 3 sides. You may also click the above picture to see it larger.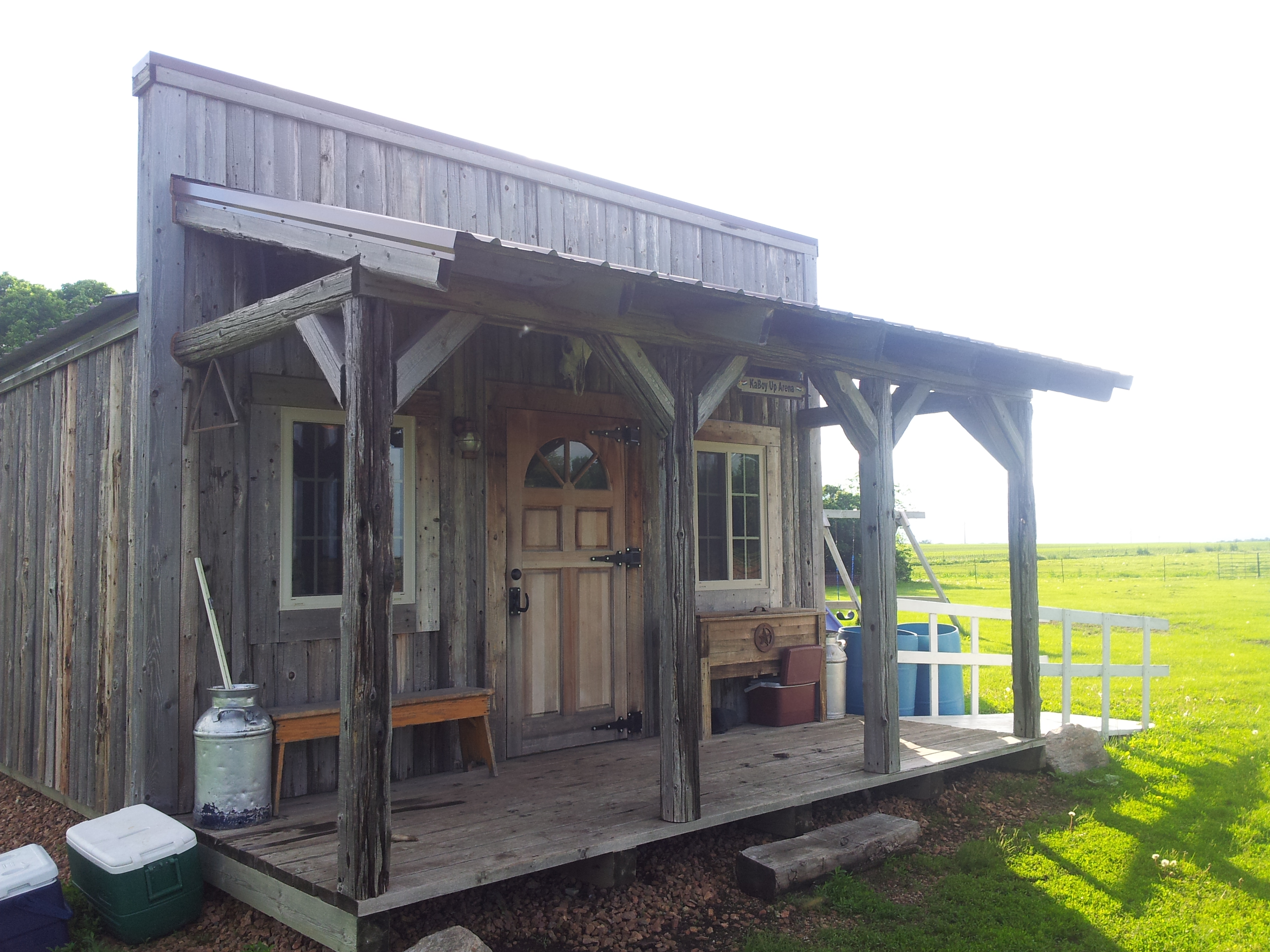 Kaboy up Saloon
The use of the saloon comes with the rental of the arena. It can be use for admissions, selling food or just a watering hole.